Winespicegirl as Bacchus
In collaboration with Winespicegirl, I portrayed her as Bacchus, the God of Wine with the depiction of Bacchus by Caravaggio as a starting point.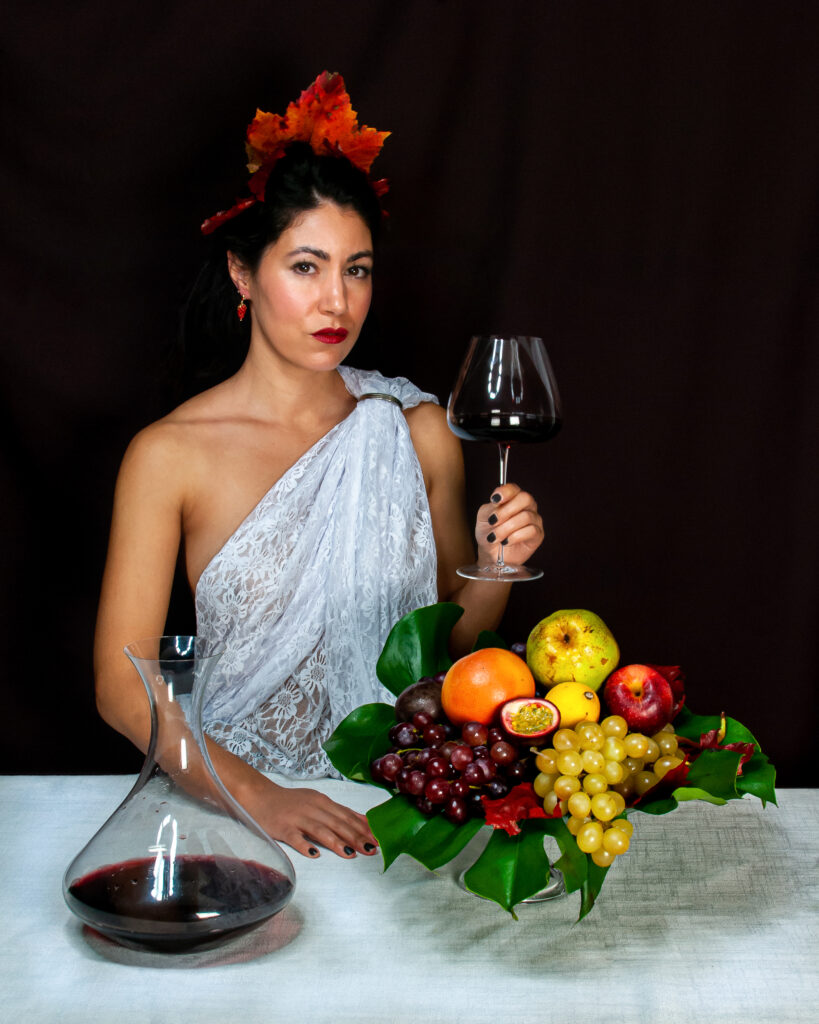 Also I was inspired by the Dutch oil paintings of the lavish still lives and wanted to create a classic image with my photography.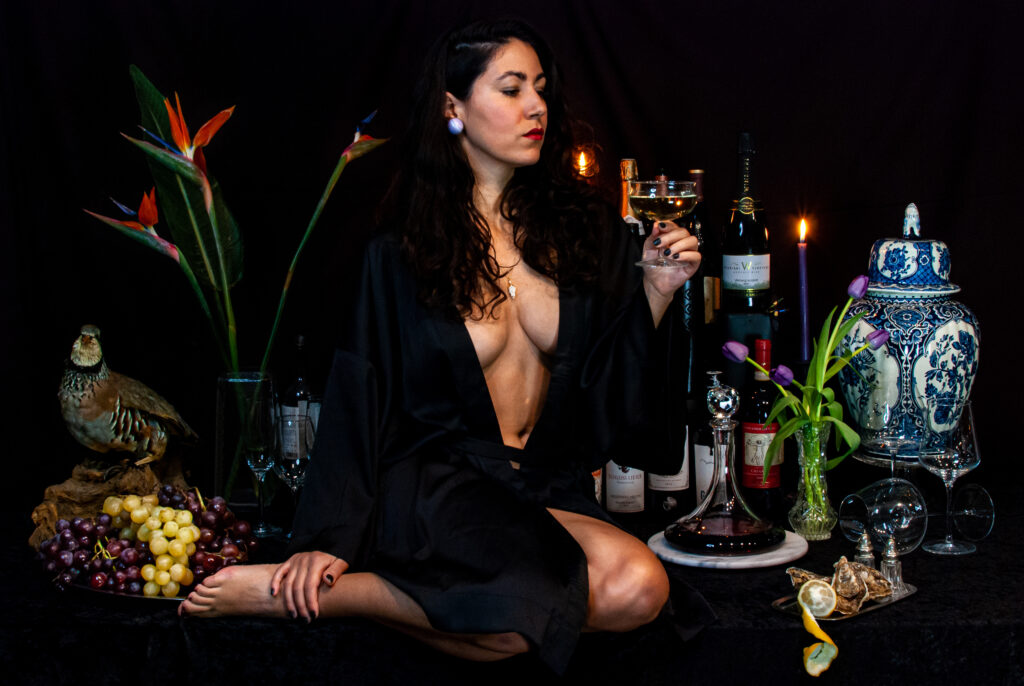 ---
SAJSI MC – YUGO DETE
Shoot for the album cover & music video of Yugo Dete by Sajsi MC.
The music video has won the Adria Muzzik Video Awards 2020, as the best hip-hop video of 2020.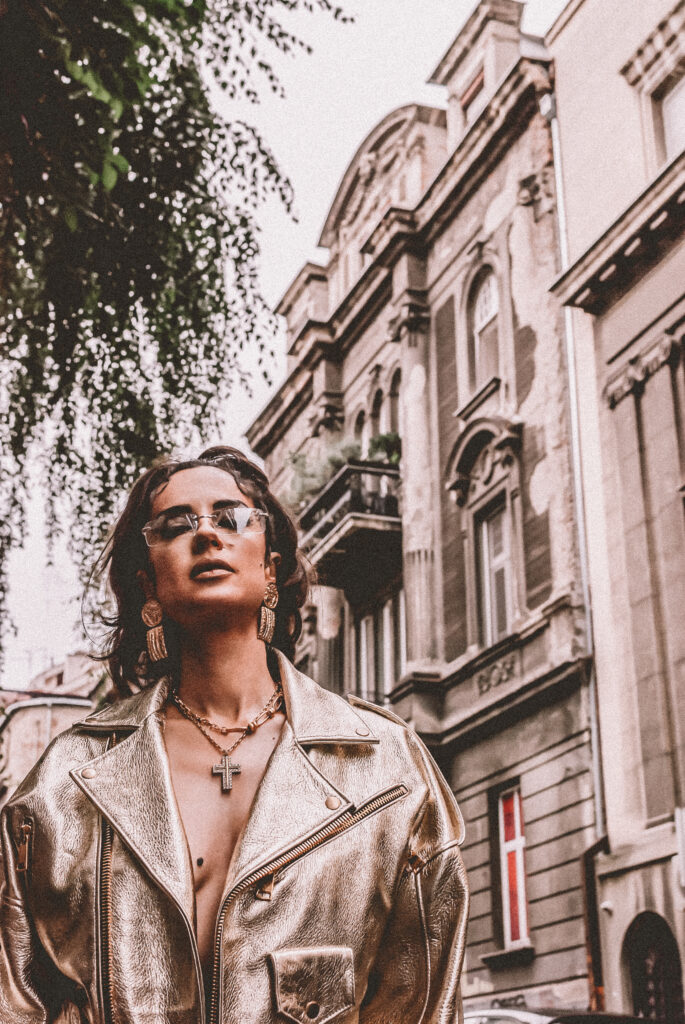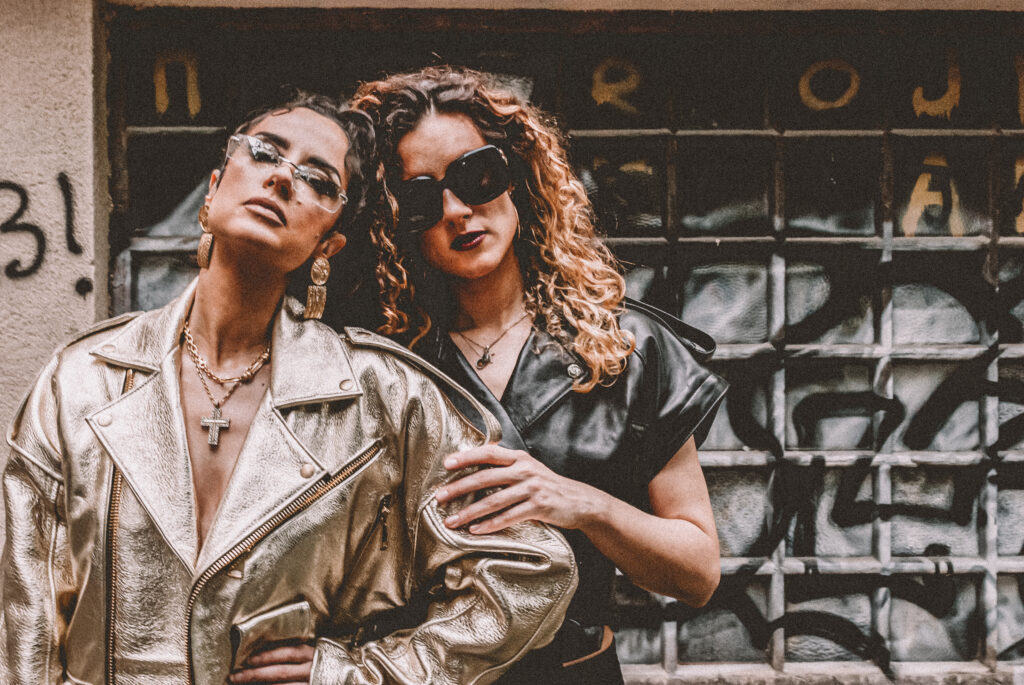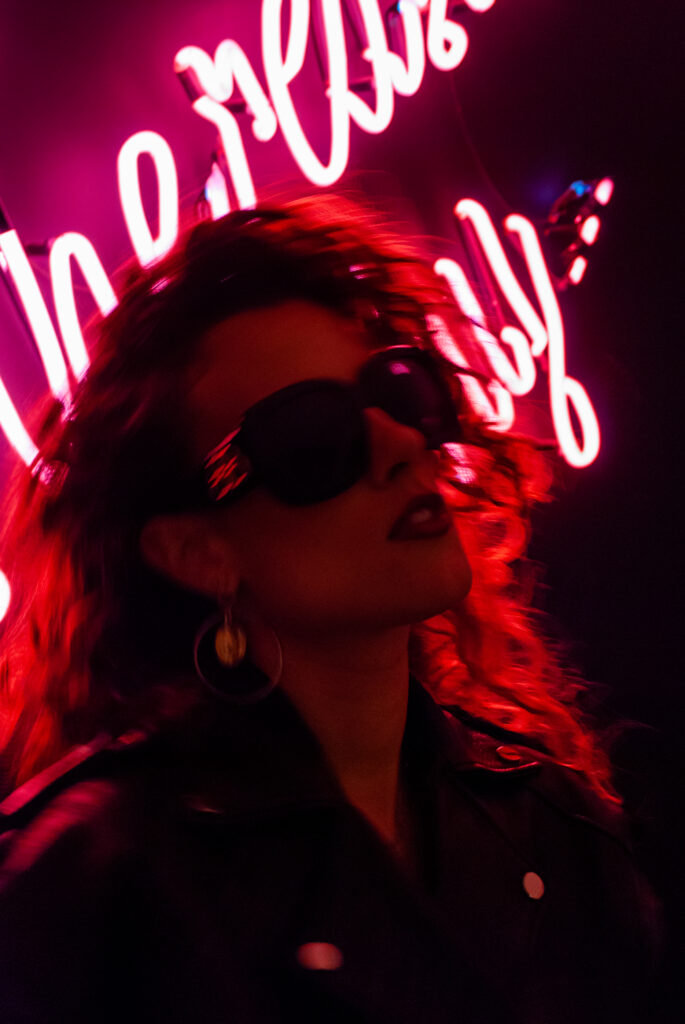 ---
PORTRAITS WITH MLADEN
Shooting in nature with Mladen.