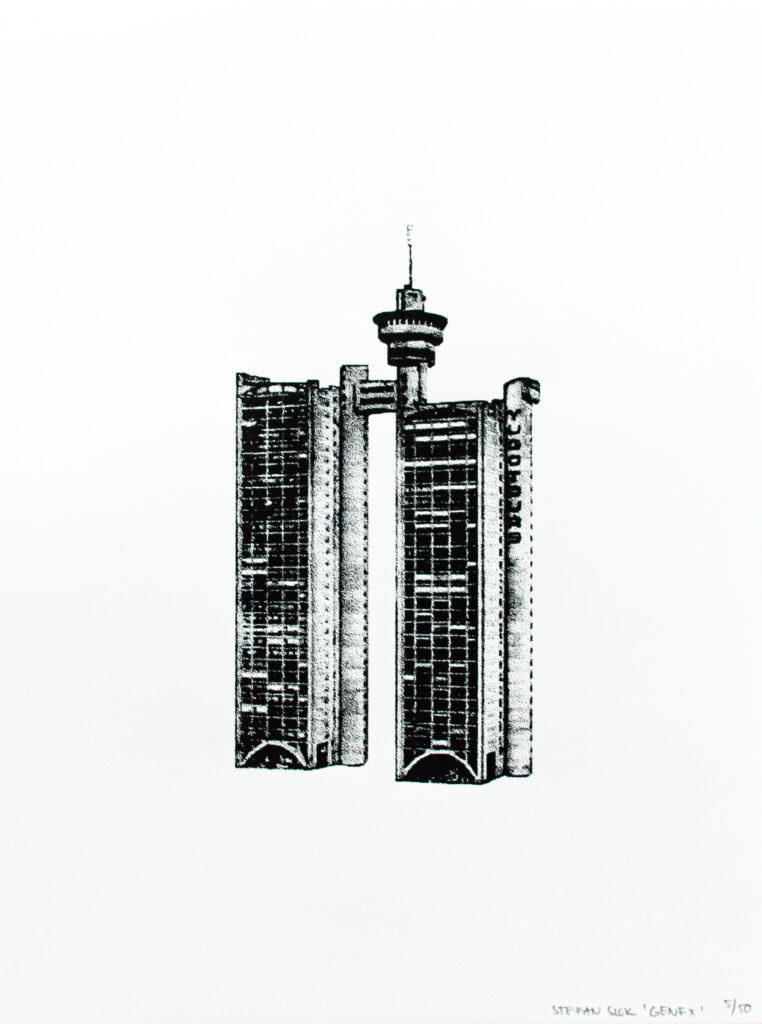 GENEX
Screenprint
29.7 x 40 cm
Limited edition of 50
200g Gmund matt natural paper
€75,- unframed | €90,- framed
---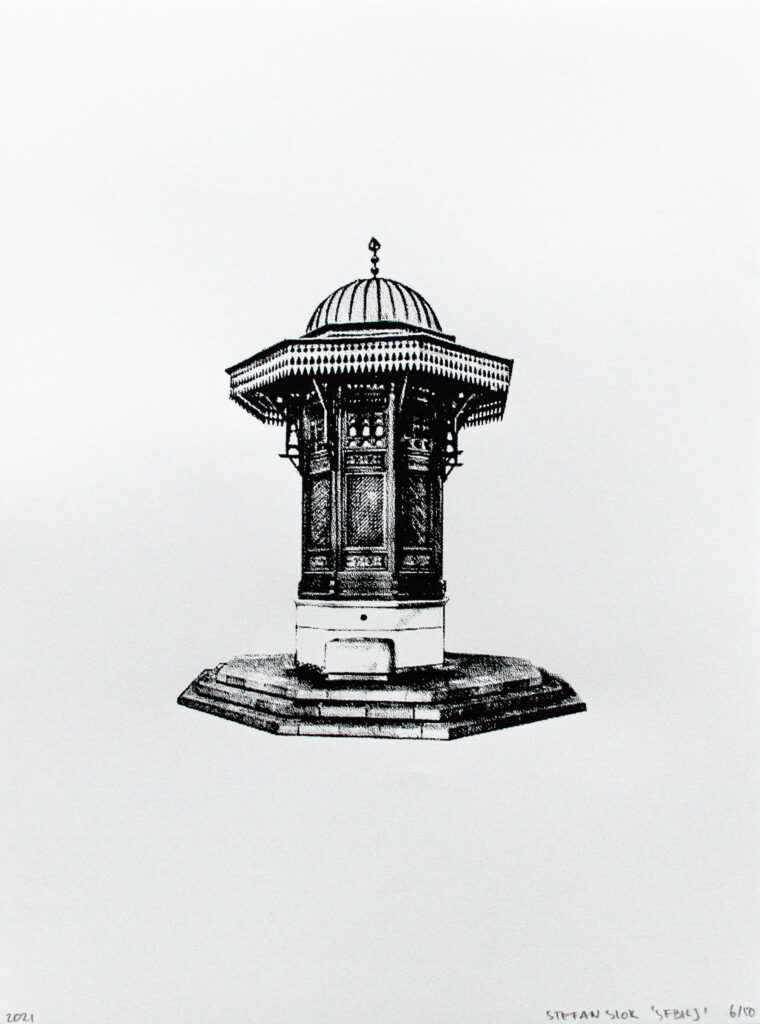 SEBILJ
Screenprint
29.7 x 40 cm
Limited edition of 50
200g Gmund matt natural paper
€75,- unframed | €90,- framed
---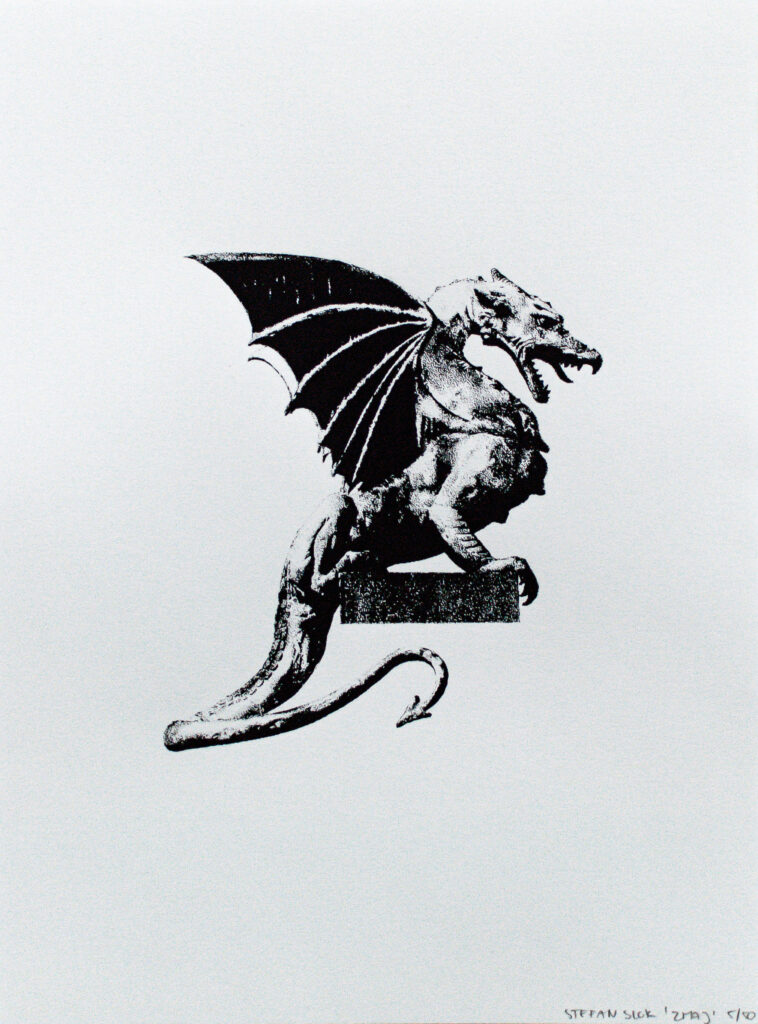 ZMAJ
Screenprint
29.7 x 40 cm
Limited edition of 50
200g Gmund matt natural paper
€75,- unframed | €90,- framed
---
As a half Dutch and half Yugoslav artist I am happy to introduce my first ever series of screen prints named 'Yugoslav Icons'. Ever since I was a little boy I have been fascinated by the screen prints of Andy Warhol. During high school we went to Warhols big exhibition in Stedelijk, back then still at the temporary annex next to Central Station. As fascinated as I was, I still am. Now I am doing it in my own way, with my own subjects. The inspiration for this first series of screen prints comes from the Balkans.

For me the Balkan is a place where different cultures come together. Apart from the diversity in people, you can spot different cultural influences in architecture. I use architecture as a portal for acquainting with the melting pot the Balkans are. Influences are made on a daily basis and I believe very important in originating new streams: in ideas, culture and architecture.

With this series I want to show different perspectives and angles, not everything is what it seems. I invite you to be surprised by the beauty culture has to offer. Without judgement, with an open mind we can always be surprised.

Proud to present some of my favourite places and personal icons from Yugoslavia.

The exhibition of 'Yugoslav Icons' is currently on show at Kalemegdan in Amsterdam.
Write me an email for inquiries or stop by the exhibition.

Kalemegdan
Eerste van der Helststraat 15A
1073 AB Amsterdam
The Netherlands
---